Sixth TORTOISE Hands-on Course
Please install

TORTOISE v3.1.0

 (both the TORTOISE version specific for your operating system and the universal DIFFCALC_V3.1.0 module).
ATTENTION

: The updated v3.1.0 version of TORTOISE can be found in the Software tab, and the data files are found in the Sample Data tab.
Note to MAC users: DIFFCALC requires XQuartz to be installed beforehand, however, has compatibility problems with XQuartz version 2.7.10 and above. Therefore, either install an earlier version of XQuartz, or install the latest version and follow the XQuartz installation for AFNI at :https://afni.nimh.nih.gov/pub/dist/doc/htmldoc/background_install/install_instructs/steps_mac.html
For additional questions, please email Okan Irfanoglu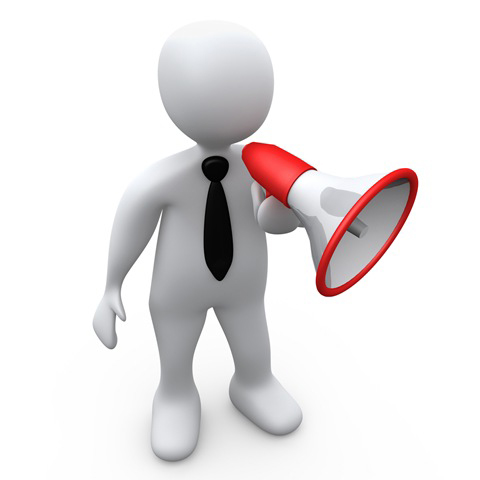 Monday October 2nd, 2017
NIH campus, Natcher Building 45, room F
1/F2
Registration is now closed.
TORTOISE Course Agenda
8:20 am - 8:30 am          Introduction to Diffusion
                                        Speaker: Paul Taylor
8:30 am - 8:50 am          Diffusion Tensor Imaging (DTI) Acquisition tips and tricks 
                                        Speaker: Joelle Sarlls
8:50am - 9:50 am           General Considerations on the Diffusion Processing Pipeline
                                        - The advantages of a good processing Pipeline
                                        - Concept of Artifacts and Artifacts Remediation
                                        - Diffusion Consequences of EPI Distortions
                                        Speaker: Carlo Pierpaoli

9:50 am - 10:00 am        Questions
10:00 am - 10:20 am      Break
10:20 am - 10:40 am      Preparing an Anatomical Image for EPI distortion correction and
                                        Reorientation of Final Image

                                         Speaker: Amritha Nayak

10:40 am - 11:50pm       DIFFPREP & DRBUDDI
                                         Speaker: M. Okan Irfanoglu

11:50 am - 12:00 am      Quality Assessment 
                                        Speaker: Amritha Nayak
12:00pm - 1:00pm         Lunch                                   
1:00 am - 1:30pm          Overview of DIFFCALC                                        
                                       Speaker: Carlo Pierpaoli

1:30 pm - 1:45 pm         Overview of DRTAMAS

                                       Speaker: M. Okan Irfanoglu
1:45 pm- 3.10 pm          Introduction to FATCAT
(with minibreak)              Speaker: Paul Taylor
3:30 pm- 5:15 pm          FATCAT hands-on (with AFNI and SUMA) 
(with minibreak)              Speaker: Paul Taylor
Map of NIH campus                                                             
Walking Directions from Visitors Center :
DIFFUSION BOOTCAMP IS IN BLDG 45 ROOM F1/F2
Overview
Content Tools
ThemeBuilder
Activity